Linnwood House, Guildford - All British Day
Sunday, 11th November 2018 10:00am - 3:00pm
Linnwood House, 25 Byron Road, Guildford
Display of historic vehicles followed by a tour of the historic home and gardens. Linnwood was built in 1901 for George McCredie,
Mayor of Holroyd, and stands on 5 hectares of land.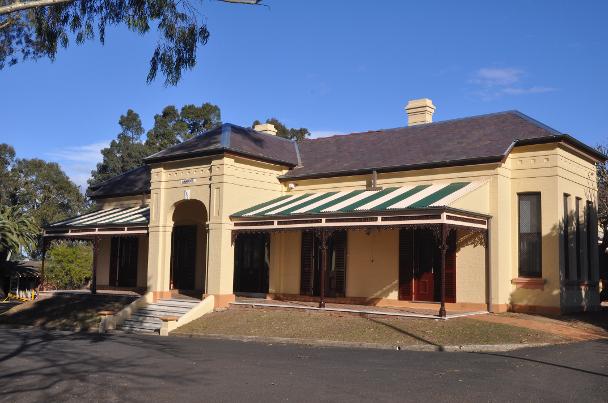 Further details to follow.


Contact
Andrew Hyden (on 02-9489 3936) for more information.
Download this event
Download
and add this event to your favourite calendar app or software.
Fri, 3rd May 2019
AGFEST (TAS)
Mon, 6th May 2019
May Day (NT)
Mon, 6th May 2019
Labour Day (QLD)
Sun, 19th May 2019
National Heritage Motoring Day